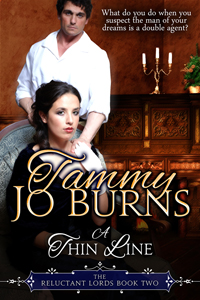 Hello and welcome!  My name is Tammy Jo Burns and I am a historical romance novelist. I write during the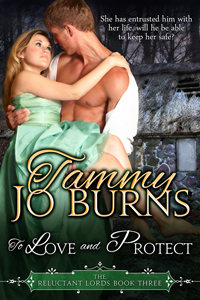 Regency time period and my books are full of romance and intrigue.  It is my greatest hope that I give each heroine her own personality and each hero his, and then I sit back and watch the sparks fly!
If you like books that are connected (as I do), then this series is the one for you. The characters that I write about are entwined through familial ties as well as friendships and working connections.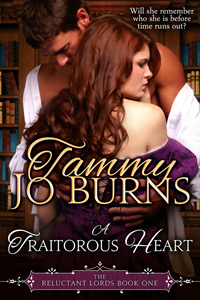 Please feel free to visit the rest of my website to find out more about me, my books, and my characters.  I look forward to having you as a future fan!
Sincerely,
Tammy Jo