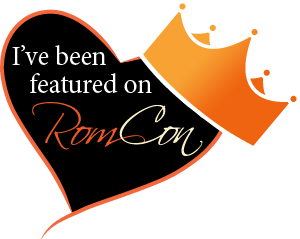 Hello and welcome!  My name is Tammy Jo Burns and I am a historical romance novelist. I write during the Regency time period and my books are full of romance and intrigue.  It is my greatest hope that I give each heroine her own personality and each hero his, and then I sit back and watch the sparks fly!
I am excited to announce that every book in my first trilogy, The Reluctant Lords, are finalists for the RomCon Reader's Crown Award for Historical Romance.  (Yay!)

My newest book, The Beast of Yorkshire, is available now.  Click here to see all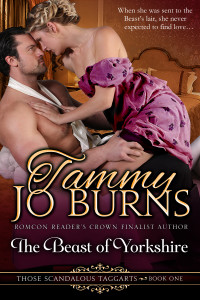 the platforms where it is available for purchase.
Please feel free to visit the rest of my website to find out more about me, my books, and my characters.  Also, fill in the form below to sign up for my newsletter.  I look forward to having you as a future fan!
Happy reading!
Tammy Jo